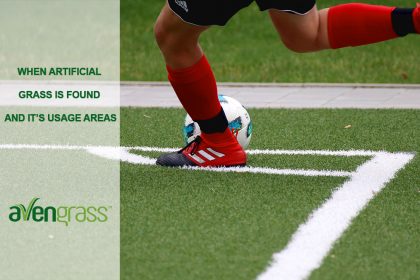 Longing for nature has started to increase day by day, people have already entered into new searches on this subject… The increase in use of concrete emphasizes the importance of nature. Even virtually, when people see green, they are psychologically relaxed. It is at this point that artificial grass has started to enter people's lives. When you zoom out artificial grass from a distance you can hardly distinguish it from real grass. Moreover, it is inexpensive in terms of usage and has a longer life. The maintenance costs of artificial grass and the fact that they are completely incompatible with the seasons of some countries, make the use of artificial grass constantly widespread.
Journey to Artificial Grass History!
What do you say we take a trip to the past pages of history and dust the book? Yes? Then let's get started. In 1960, due to the high level of urbanization by the Ford Foundation, people's need for playgrounds and parks began to increase. The foundation wanted to make playgrounds, sports fields, outdoor spaces and parks. This problem could be solved if there was a material that could cover existing concrete floors and asphalt floors. The solution that could be found had to be in place, both economically, visually and in terms of functionality. The artificial grass was able to meet all these needs and they immediately started to work. Artificial grass was made and first used in 1964 at a school in Brown, Rhode Island. After first used here, the product quickly became widespread and met the demands.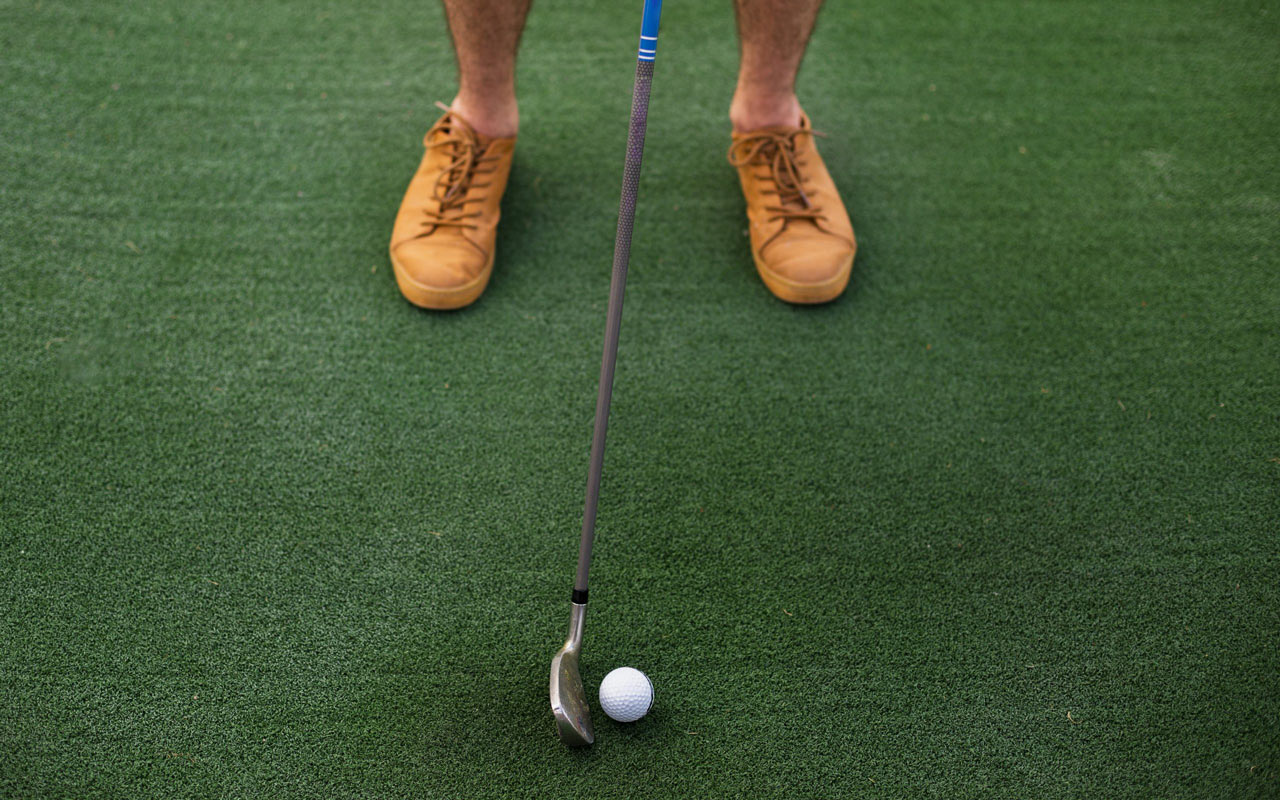 When was Artificial Grass Used in Sports Fields?
The artificial grass, which was also used in professional fields at that time, was first used on the ground of the Astrodome stadium in Houston Texas, which was built in 1966. Astrodome, which is the first indoor stadium in the world, has been used artificial grass on its ground due to sunlight and lack of air.
Artificial grass, which is made of synthetic yarns, has started to be used easily in sports fields and in many areas. Artificial grass, which is highly preferred especially in sports fields, continues to be used in many fields.
In Which Areas Artificial Grass is Used?
Artificial grass is used as a ground type for both sports activities and landscaping purposes. However, in recent years, playgrounds, terraces, balconies and many other areas are covered with this material. Let's take a look at what areas of artificial grass are being used together. Artificial grass is used in football fields, indoor and outdoor carpet pitches, indoor stadiums, FIFA standard football pitches, tennis courts, golf fields, multipurpose pitches, baseball pitches, rugby pitches, garden landscapes, roof landscapes, balconies and terraces, green areas of cities and at junctions. It can be of different qualities according to artificial turf production. If you want to use a long lasting artificial grass, you have to choose the right product. You may contact us if you want to get artificial grass.