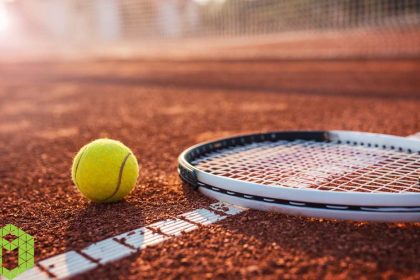 What are the benefits of Tennis for children? How should the Tennis Floor be? You have to be interested in a sport in order to lose weight, live healthy, stay healthy and feel good. Football, basketball and far east sports are the most preferred sports branches, but tennis has become one of the most preferred sports branches in recent years. The most important reason for this is the construction and opening of tennis courts. There are tennis courts that can be made and rented in private, as well as tennis courts which are open to the public by the municipalities and the sports ministry. Is it hard to play tennis? It's not hard to play tennis, just get your training started. Tennis Sports Overview Tennis training is a complex and time-consuming sport. Because the correct and the wrongs will occur over time, the more often the tennis learner plays, the more he develops. At the beginning of the first training, the creation and long-term implementation of the work plan bring maximum performance. When you start playing tennis, you have to play constantly; If tennis is constantly played, errors are often made, as a result, errors and wrong doings are found out, and more training will come towards the mistakes. The number of those who participate in tennis in the world, especially at an early age, is a lot. International tennis tournaments and under-age tournaments are held. For children who play tennis at a young age; ball, racket and court are organized for children. Regular physical sports contribute to the development of children.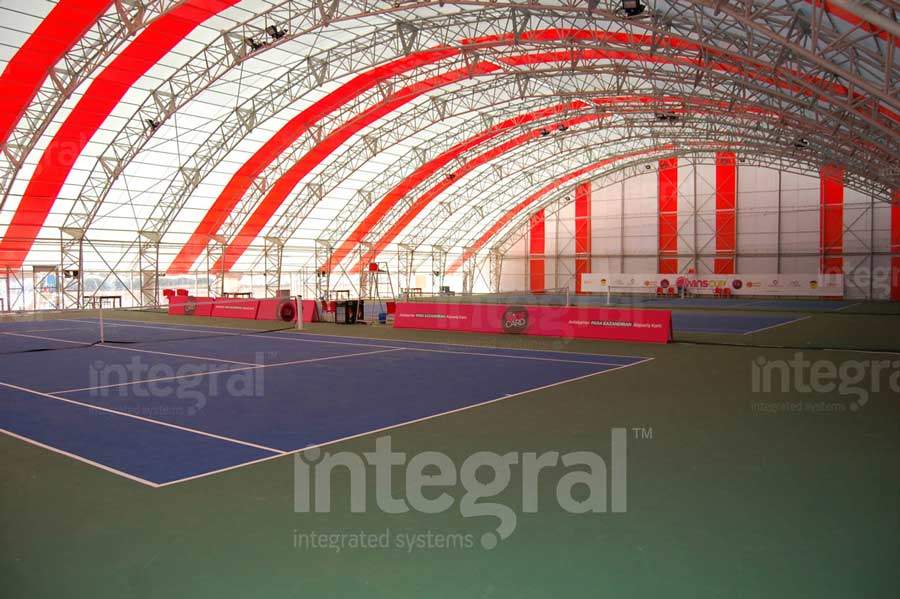 What contributions does tennis give to children's physical and psychological development?
Provides solidity to the development of the heart and circulatory system.
Develops the ability to jump, act quickly and stay active.
It contributes to the timing speed gain, the development of hunches and response.
Provides agility to free from hassiness.
The dynamic balance is improved as a result of continuous movement and stop.
Tennis matches and training strengthens the bones.
A healthy eating habit occurs and the immune system is strengthened.
Increases flexibility and provides physical coordination.
Legs are strengthened as a result of running and stopping.
Learn from mistakes and develop a sense of management.
Develops a sense of coping in difficult situations.
Learn how to deal with stress.
Learn to deal with problems.
Children exhibit more disciplined and effective behavior.
Teaches team work and gives social skills.
Teaches smiling and develops feelings of compassion.
The size of a professional tennis court is 18×36 meters. It can be played on different floor types. Among the most common types of floors are acrylic floors. The floors of the tennis courts can be made of grass, sand and artificial turf. Tennis: a net splitting the pitch in the middle, 2 separate people or 2 team of people, with the help of a racket, to drop the ball to the floor of the opponent's field. There has been an increase in the number of investors who recently made tennis courts. If you are going to have a tennis court, you should choose the right company being an expert in their field. More Details: integralgrass.com