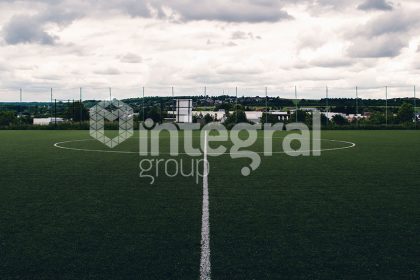 Synthetic grass has become one of the most preferred covering options recently. This product is well known for its solution-oriented structure. In particular, it can become across in people's living areas. When we have compared the synthetic grass with the natural grass that we all know, we realize many differences between them. In general, most people prefer synthetic grass installation instead of natural grass because synthetic grass has a wide range variety in the industry. Therefore, the demand for synthetic grass has become much higher than on natural grass nowadays. Also, it is important to know that synthetic grass offers a much higher quality level and advantage for the users.
Where Do We Need to Use Synthetic Grass?
Due to its functional structure, it is a quite popular product in the sports fields. As we all know that the synthetic grass is a part of football. Football is one of the most famous and followed sport all around the world. It has many rules and details. Therefore, the field should provide a convenient ground for the players during the match. If you would like to build a football field, you need to know that the most significant point is going to be the quality level of the ground covering.
If we need to mention other areas where synthetic grass is preferred, we would say tennis courts and golf courses are important areas on the usage of synthetic grass like football fields. In the past, Golf course construction had consisted of natural grass but nowadays the synthetic grass has been replaced with natural grass. Hockey, rugby, and baseball fields are other areas where we can come across synthetic grass on the ground.
Why Should People Prefer Using Synthetic Grass?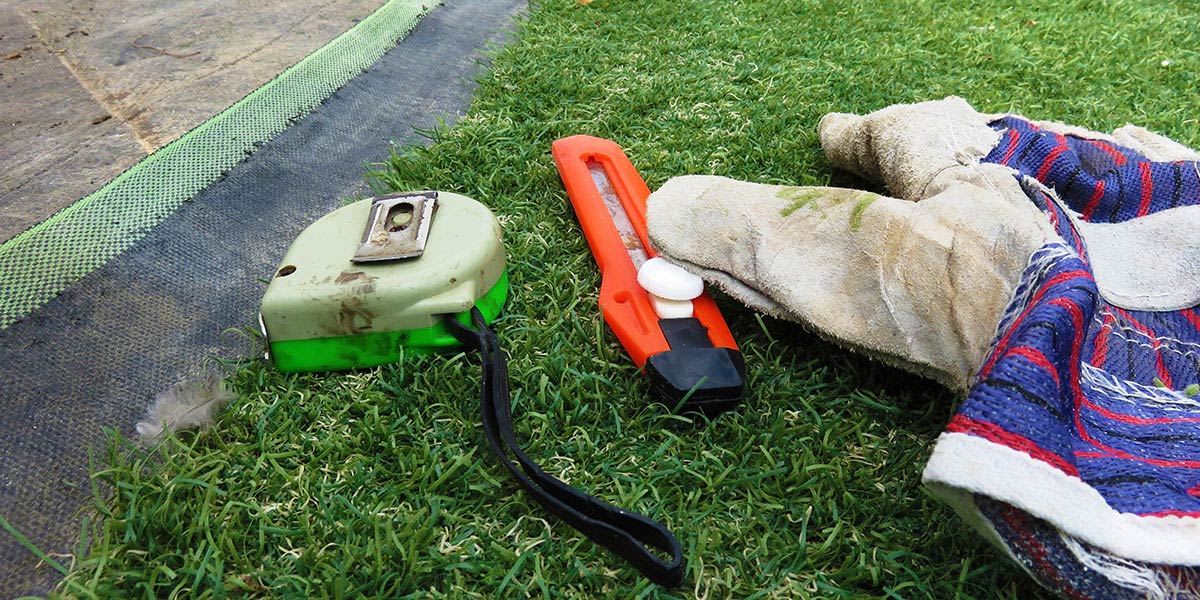 There are many advantages of synthetic grass and due to these sides, many people are willing to use synthetic grass wherever they would like to. If we need to mention the benefits that synthetic grass provides to the users, the first advantage would be maintenance. In other words, while the natural grass has worn out in a very short time, you are able to use the synthetic grass in the long term without any damage and fading out.
In addition to this life-saving feature of the synthetic grass installation, this product plays so remarkable role in terms of protecting the health of athletes. In a match, most athletes cannot think about their steps or movements, they are focusing on their role and success. Due to this reason, the ground needs to provide a convenient base for the players during a match. Synthetic grass is the key to high-level sports and a match.
In Which Countries Have Synthetic Grass Installation Been Preferred Nowadays?
Due to its benefits and wide range of options, synthetic grass has gained a huge reputation all over the world. Every country which gives huge importance to the sports branches has started investing in synthetic grass installation on the floor of sports courts and areas. In particular, most countries in Africa and the European continent have exported synthetic grass from many countries.
In this aspect Integral Grass company has grown its international marketplaces day by day. In terms of synthetic grass, they are exporting a huge amount of these products to many locations in the world. If we need to mention the exact locations of these exportations, Many European countries such as France, Italy, and Spain among others, Russia, and most African countries are included in this group.
Do The Weather Conditions Affect the Synthetic Grass?
In any weather condition, synthetic grass installation can be done. Furthermore, the weather conditions or the climate changes season by season have not any influence on this covering system. Synthetic grass has a strong resistance to any circumstances. Unless it comes across fire or other extreme possibilities, it is going to protect its first-day condition without any need for extra care. If you choose to install the synthetic grass on the ground, you can use it for ten years without any experience of the damage or fading out.
Which Countries Need to Use Synthetic Grass More Than Others?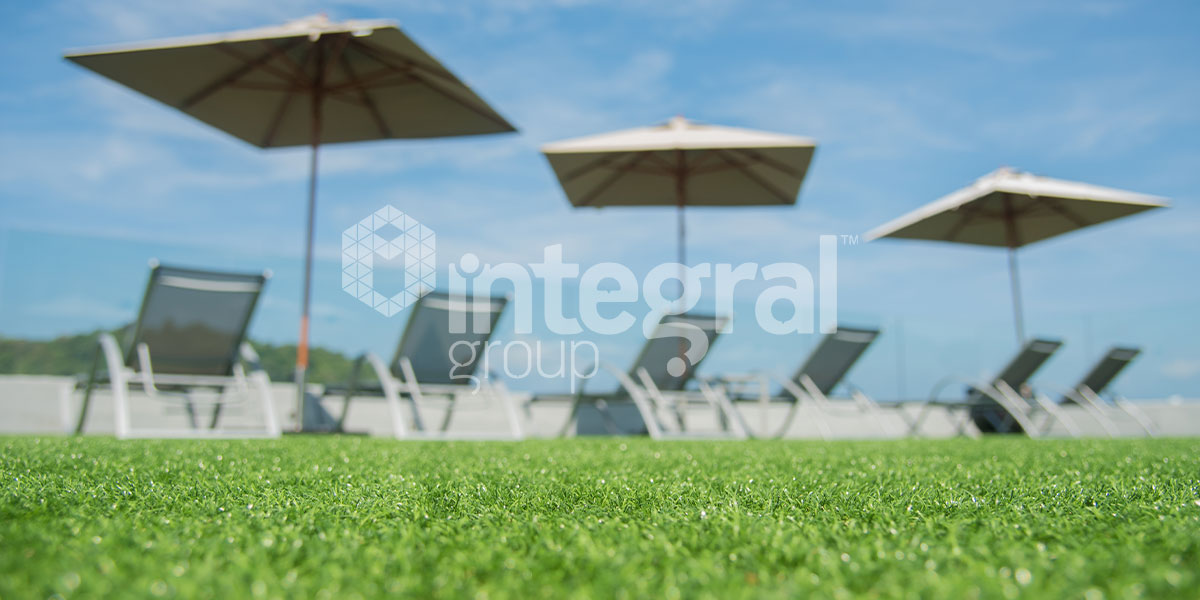 Especially in countries that have very cold weather conditions in general, synthetic grass needs to be used. The reason for this preference is that the weather conditions do not allow the athletes in order to train outdoors as they are willing to. Therefore, they have to train and do exercise indoors but at the same time, these athletes need to experience kind of the same ground feeling. At this point, the synthetic grass is saving the athletes' lives during the training process. While they are not affected by the bad weather conditions, they are able to prepare and train themselves mentally and physically to the reality.
Is Synthetic Grass Installation Affordable?
Actually, the synthetic grass cost depends on the need of the clients. The amount of synthetic grass that needs to be covered, is a definitive factor in the price. But there is good news for the client candidates. In the industry, you can find many options for synthetic grass in terms of quality, maintenance cost. According to your needs, you can find an option for a very affordable price after a short search. The most important thing is that you should know your needs in a detailed way. If you do not know what type of synthetic grass you are looking for, how much you need etc. The search process gets more painful. In the end, you cannot find your solution or you cannot achieve your goal that you are willing to get. In order to see the best result on the covering, you do not need to spend too much money on this. As we mention before, in this industry there are many alternatives and when you make your choice with deep consideration, you can achieve the best results without waste your money. Due to its strong resistance to any circumstance that you can come across, it is the first preference of many people.